Yes. And now you can easily switch between them using our multiple account switcher.
If you've been invited to more than one BVNK workspace, you will see the switcher during login, where you can select the workspace: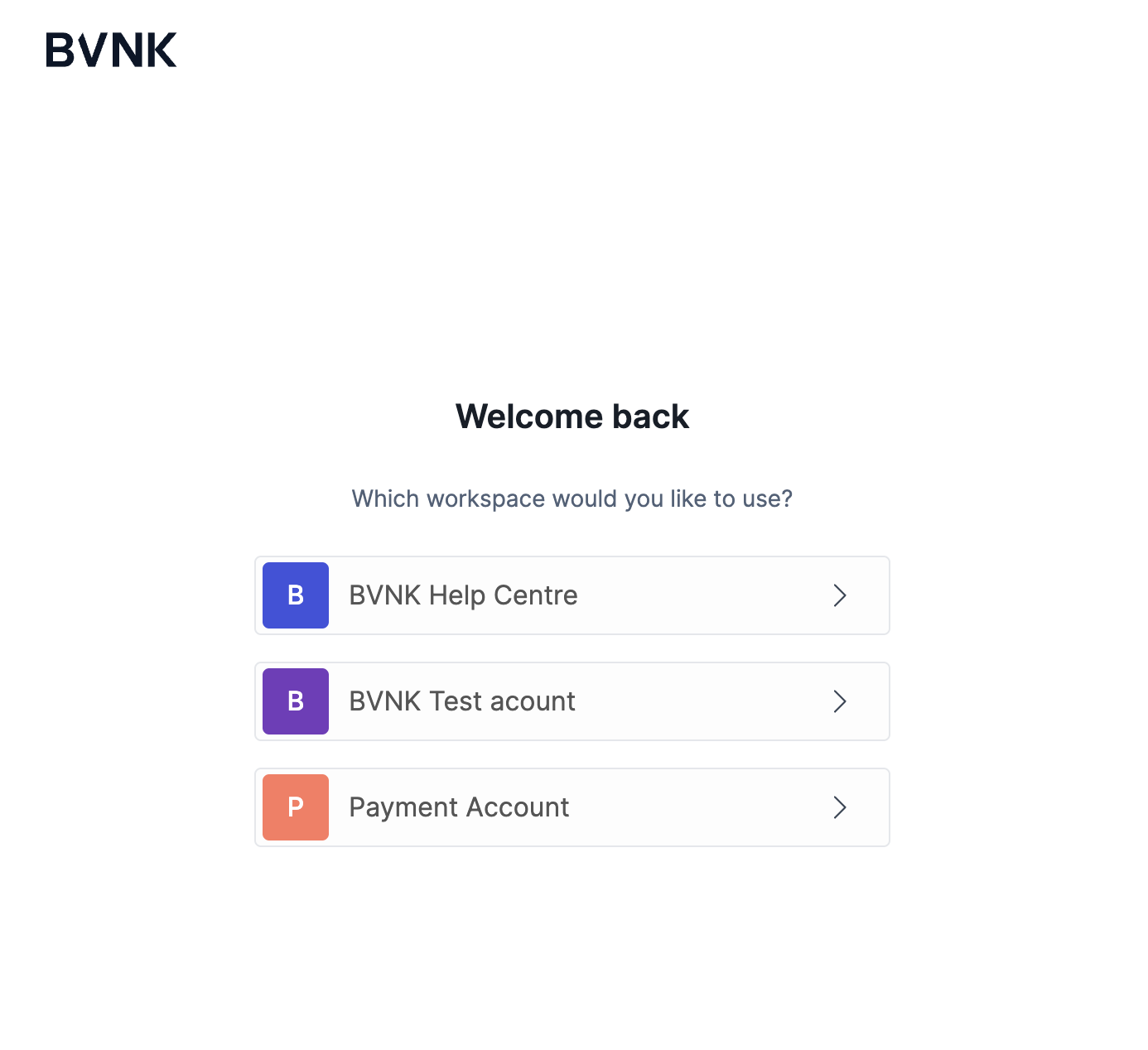 or after login, on the BVNK portal: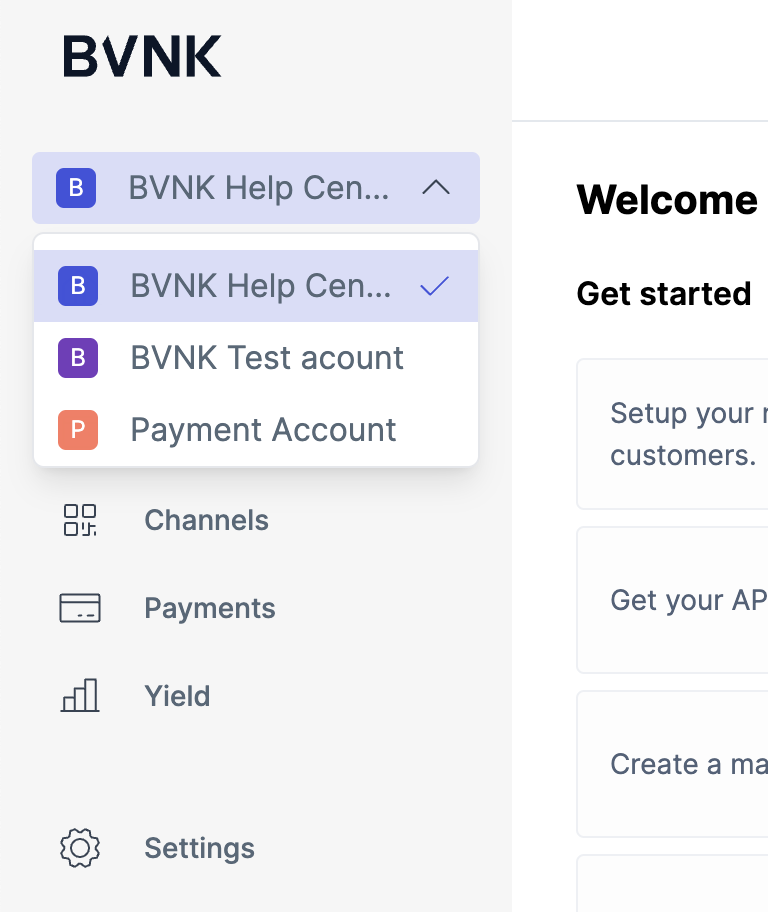 Note: You may also consider segmenting using your accounts using merchants.